Now is the time!
You're most likely here because you feel like you need to clean up your finances. Am I right? What does it mean to have dirty finances? Why are finances a dirty topic? Why did I finance a washer and dryer to clean up my act?? Who made it so hard to stick to my Christmas budget? All these questions and more answered below! But seriously, we're going to dive into some common financial issues that have made it hard to keep everything straight throughout the years, so strap in!
Missing a Clear Picture
The biggest thing that kept me from getting my finances cleaned up is I wasn't ready to see the whole picture. That's the most important idea for you to get out of this post. I spent months upon months getting my budget setup using Intuit Mint and moving all of my monthly spending between spreadsheets just to come up short in my bank account time and time again.
The further I dove into my own life the more I realized I was pushing some important monthly expenses into the background. I would have a clear picture of what I wanted to see and I left a buffer at the end of my budget for "everything else". Who else has done that? Only after I finally sat down and gave my budget a real hard look was I able to start trimming the fat. I took the leap and made sure every single last item fell into my budget including monthly credit card payments and interest charges.
How to trim the fat on your finances
Trimming the fat in your budget doesn't happen overnight. It's an ongoing battle that you can easily find yourself on the losing side of. As easily as "I just want to watch this 1 show on Hulu, so I'm only signing up for the free trial". A year later and here you are, still letting that $6.99 slide cutting into your precious investing money. $5 here, $8 there and boom you're just barely making it through to the end of the month. It's painful saying no, and coming to the realization that you don't need some of the things you THINK make you happy.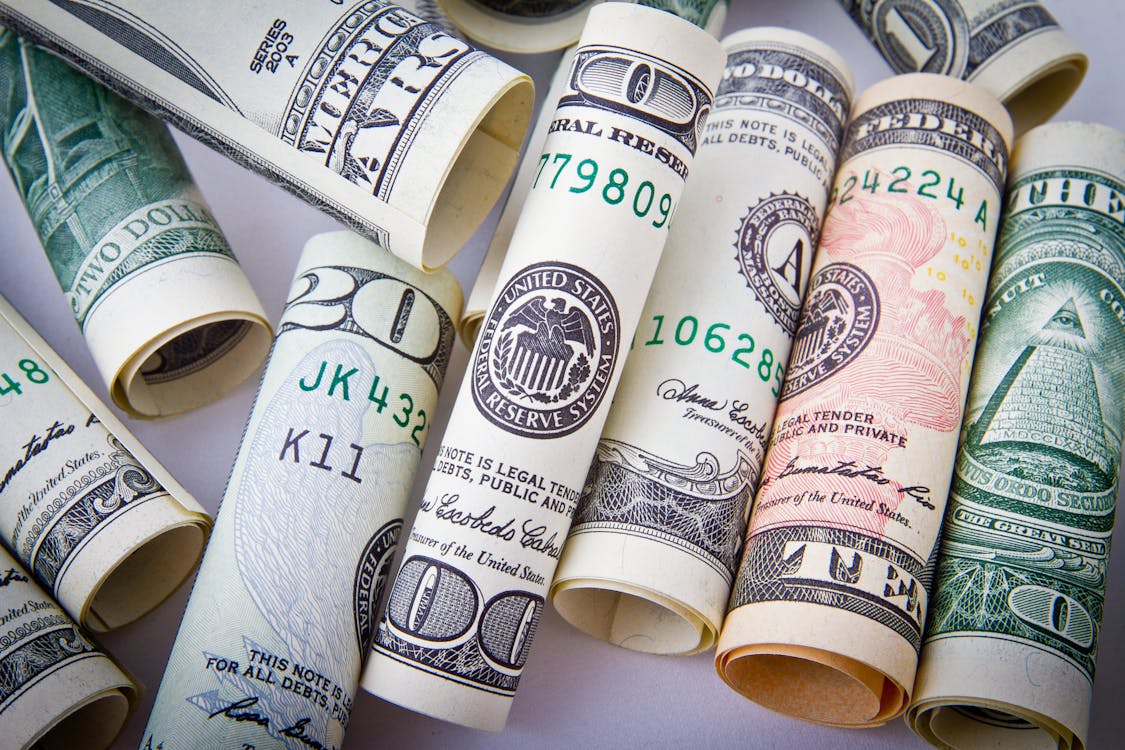 Try going without it. If you think you still need that Hulu subscription, but have considered the idea of living without it, definitely give it a shot! Those services allow you to hop on and off whenever you feel like it so take a chance. Find a way to get by with just Netflix or go back to watching movies you have collecting dust on the shelf. You may not use Hulu, but you get the idea! Start trimming the fat and see what stays gone.
Tax Refund Season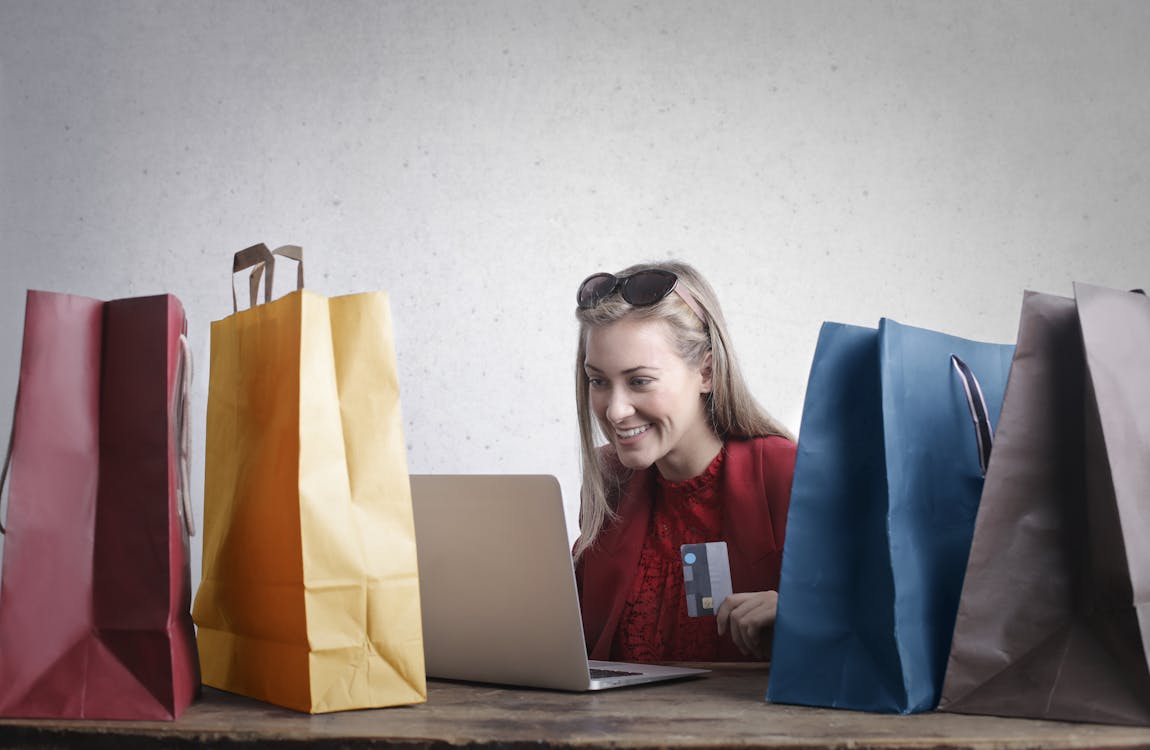 Tax season is an amazing time to begin trimming monthly expenses. Easily the most exciting time of year to begin. Take this one year and make something happen! One of the largest expenses I have is the different debt I've collected over the past 5-10 years. Endless car payments, new furniture that's not splitting in half, even monthly shopping expenses that are lingering on cards a little too long. Take this time and the extra money to put a dent in this piled up debt! Take a note from Dave Ramsey's book and tackle the debt snowball. Use that money to free up a couple extra dollars each month and push that to paying off any other outstanding debt. You'll be surprised how easy it is to stay debt free once you have a much healthier personal cash flow!
Conclusion
In the end, monthly expenses come and go, but the most important part to any budget is staying on top of the things YOU can control.
Make sure you don't pile on extra unnecessary expenses.

Stop adding in extra debt where it's not needed.

Get a GOOD picture of what you're spending each month and how you're spending it.


With a few simple steps and a little bit of discipline you can set your finances up for a new year and several fruitful years to follow.